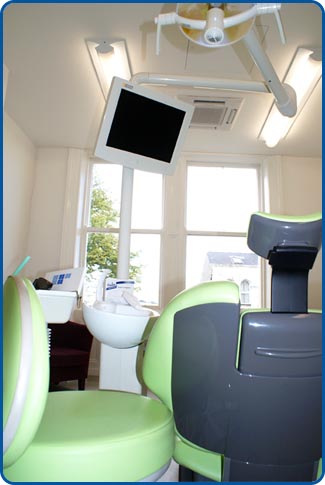 Whether it's an appointment with the dentist, doctor, optician or even taking your 'pooch' to a veterinary clinic, a visit can often be an anxious time for patients. With over 25 years industry and product knowledge,
air cool engineering systems
has worked with numerous practices advising, designing, installing and servicing state-of-the-art systems, which deliver solutions to maintaining optimum temperatures in treatment rooms and waiting areas.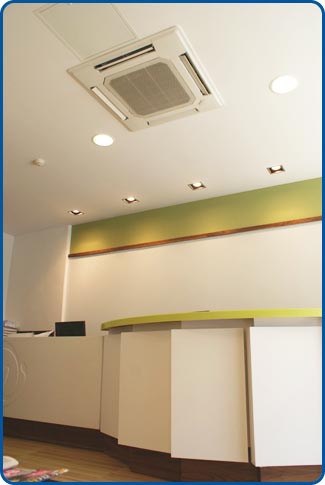 air cool engineering systems supplies systems from all the major industry manufacturers including Daikin. From floor standing to concealed ceiling, ceiling suspended and wall mounted, we will strive to offer an effective and efficient air conditioning solution that's right for you, your staff, patients and business.



To improve the comfort of your business, contact us for a no obligation, free on-site appraisal and quote.